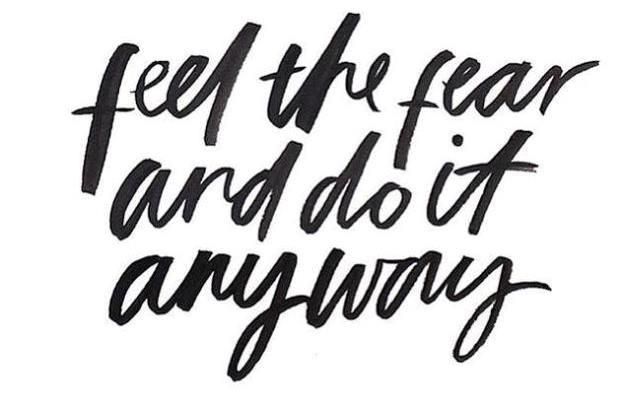 I've never run a business before. I didn't know where to start. All I knew was that I had an idea, and I had to run with it to see what I could make of it.
I knew from my 14 years of living on the Gold Coast that I hadn't seen many, if any, New Zealand style cafes around. Besides the fact that we were soon to be moving to Pimpama, on the northern gold coast, where there is a high population of New Zealanders, my decision was made. We'll put a café right in the centre of them all! And they'll come, from far and wide, they'll tell their friends, and word will get round that there's a new kiwi café in town, come and check it out bro! Bring the whanau!
My vision became clearer as I thought more about it. And believe me, this was all I thought about for a long time. When you see your vision start coming to life it's all consuming. Ideas just start flowing! I had learnt from my years in Uni and nutting out other ideas during my lifetime that a mind map was the way to go. I would put my company name in the middle and then brainstorm my ideas out from that, like branches from a tree, and then from each branch would come another branch, and so on. I wanted to create an 'experience' for my customers, a home away from home for the many New Zealanders now living on the Gold Coast, and a little taste of NZ for those non-New Zealanders too! A small piece of NZ where people could come and relax, drink great coffee and enjoy some good old favourite kiwi cakes, bikkies and slices, all made with love, by me. I would fill my café with NZ paraphernalia, tea towels, key rings, paintings, artwork, jade and maori designs for people to buy, plants and flowers, candles and couches, I would create the perfect atmosphere for people to enjoy their "kiwi experience".
Now I've been to enough cafés in my time to see what people enjoy and what makes them feel comfortable. Comfortable seating, something interesting to look at, great coffee, yummy food, but above all else – GREAT CUSTOMER SERVICE. It's just so important to treat your customers right. How many times have you been into a café and not even made eye contact with the person behind the counter? How did it make you feel? Just like a number, a nobody, just another customer?? Well not at Kiwi Café! My mission is to make you, the customer, SMILE, be happy, and walk away after having a wonderful experience at my café. I want you to tell your friends about it, check in on FaceBook, post photos to Instagram! That's my vision, and that's what I intend to create.
So watch this space! There is still a lot of work to do before I can turn that vision into a reality! I've done my research, I've read the positives, the negatives, I've heard the opinions from many a well meaning friend or family member, you name it I've heard it. I'm usually a pretty impatient person by nature (many tend to disagree), with a need to achieve things now, before the bubble bursts, but I've already learnt that preparation is key to running a successful business. I need to learn to crawl before I can walk and that means a lot of learning, studying and training, understanding the risks and planning, planning, planning because we all know the saying, if you fail to plan, you plan to fail!
However, saying all that I believe everybody has a dream. You have to dream BIG but you must start SMALL. Don't dive right in before you've done your due diligence, find out some cold hard facts about what you're about to do. Educate yourself on the do's and don'ts of starting up a new business and be prepared that it's not going to be easy. Sign up to other small business newsletters, websites, FaceBook pages, research, research, research. Speak to people in the industry. You can learn a lot from them. You'll never learn it all but it's best to be prepared for what is to come rather than not know at all. Forewarned is forearmed! OK OK enough of the clichés but you get my meaning. I'm taking things a step at a time. I want to get as much right as I can so I'm not wasting valuable time, money and resources when it's too late.
I'll post again soon with updates. Until then, keep cool till after school!