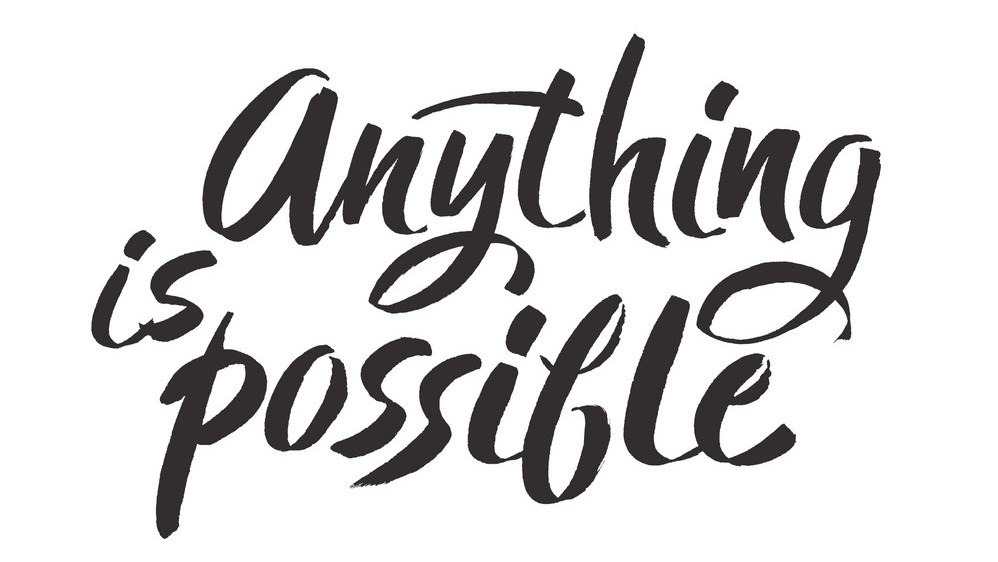 Kia ora and welcome back to Kiwi Cafe! It's been a little while since my last blog so I thought it was time to update you on progress since we opened in March!
It's been a pretty hectic couple of months. It's a very different lifestyle now than when I was working 9-5 in an office that's for sure. This definitely isn't a 9-5 job! When I'm not working at an event, you'll find me in the kitchen baking up all my sweet treats and when I'm not doing that, I'm marketing the business and looking for future opportunities - which is almost a full time job in itself! It's bloody hard work but I have to say I'm absolutely loving it. There's nothing better than working in your own business, for yourself, and it's actually quite humbling that people are willing to pay money for my coffee and baking! I am loving the comments some people have made, such as, this brings back so many memories of my childhood, or wow I remember these from when I was a kid and the best one yet - this is the best caramel slice I've ever had!! Haha. This was my purpose, to create a space where people could come and see things that reminded them of their childhoods and bring back happy memories. It makes me feel that I'm finally in the right job for me.
So, what have we been up to? Well, I managed to score a regular gig at my son's soccer club - Mudgeeraba - on a Saturday morning, and you'll usually find me there on a Monday night whisking up hot drinks for the mums and dads while they watch the kids practice. It's starting to get quite cold now so they are grateful to see me roll up. We've been lucky enough to attend a few awesome events such as the "Sweet As Dessert Festival" at the Redland Showgrounds - and yes you read correctly - a whole festival dedicated to desserts! As you can imagine, we were in sugar heaven for two whole days and needed a detox when we got home. We attended the launch of "Tahnee and the Treehouse" dance school's new 'Cloudland Storm Session' programme for the next level of dancing queens! It was such a success that we have been invited to the second event in June! It was such an honour to be asked back again. We've also partnered up with 'The Design Collective Market and Events" and have been to their Burleigh Night Market and also the Mullumbimby Gather and Feast event held just last weekend. The Pottsville Beach Markets were next and we held our first market stall there last Sunday which was a huge success, so we have booked to go there again in two weeks time. If all goes well, you'll find us there on the 2nd and 4th Sunday of every month.
At the moment, I am preparing for our next big event, the Gold Coast Girls in Business Brunch - being held on Sunday 26th May at the White Rhino Bar in Surfers Paradise. This is the brainchild of Asha Peck, a Gold Coast girl and business woman, whose vision was to create a community of like minded women in business to share experiences and support and encourage each other in our business ventures. I'm so excited to be a part of this and will be going along to add my 'sweet treats' to their grazing table. I'm really looking forward to hearing some inspirational speakers and networking with other great women in business.
You might be wondering why I chose the quote "Anything is possible" for this blog. I'm a Toastmaster, and when I was Area Director for Area 69 I held a conference and used this as my theme. It was basically chosen to cover my a*se in case anything went wrong, hahaha!! But also gave a great message - anything IS possible if you try - and that is exactly what my attitude is going into this business. At first I envisioned having my own cafe and that didn't work out, but I didn't give up, I just altered my vision slightly to do something that would work for me now. That's not to say I still don't have dreams of running my own cafe later on, it just doesn't work for me right now and that's ok.
Right, better get back to business! Have a great week everybody and I hope you make it to one of our events one day soon to try our coffee and sweet treats.
Keep cool till after school (you'll only understand that if you're a Gen X Kiwi) :-)
Tracey